NorCal Night Market Media Preview Event
We had our media tasting preview last week in San Jose! 626 Night Market team members flew up from SoCal to host a full house of 11 selected NorCal Night Market vendors and 45 media. Media were able to sample, take photos and chat with vendors for an exclusive sneak peek of our event.
Some highlights were 12 hour smoked brisket from Post Oak Barbecue that is very thick and just melts in your mouth, watching New York-based Matcha N' More apply gold or platinum leaf to their matcha soft serve, the cute panda buns from Bun Bao and a new and delicious banana sticky rice flavor from Rice Rice Baby. Wow Wow Lemonade, I Love Brulee and Miki's Gyoza also had really creative setups.
Vendors in attendance were:
Keep an eye out for these vendors at our events! Our first event is May 24-26 at Alameda County Fairgrounds in Pleasanton. Tickets are available online. See you then!
Matcha n' More by @_foodsie
Booniepepper by @fantasticfeats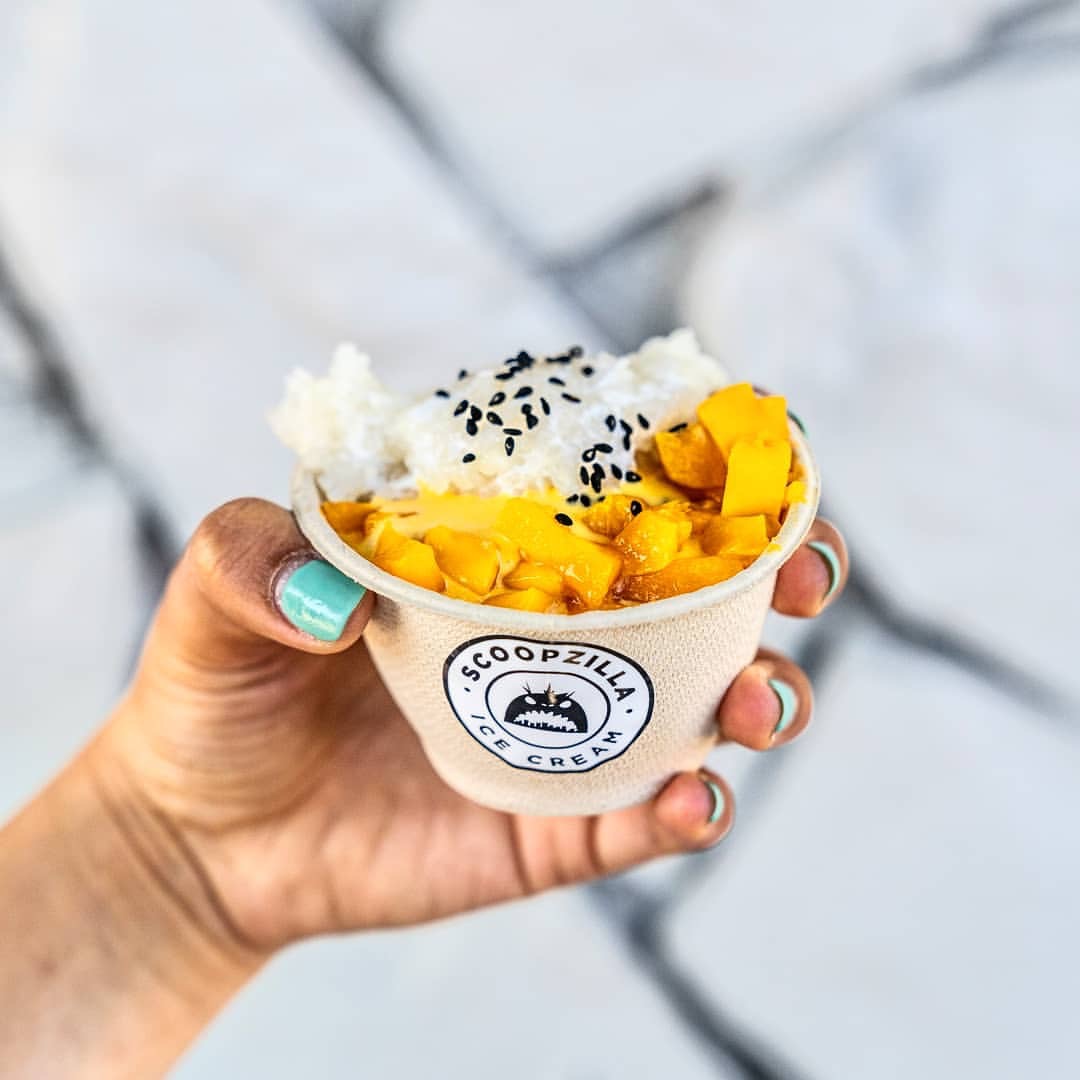 Scoopzilla by @riceandtravel
Post Oak Barbecue by @_foodsie
I Love Brulee by @_foodsie
Booniepepper by @_foodsie
I Love Brulee by @riceandtravel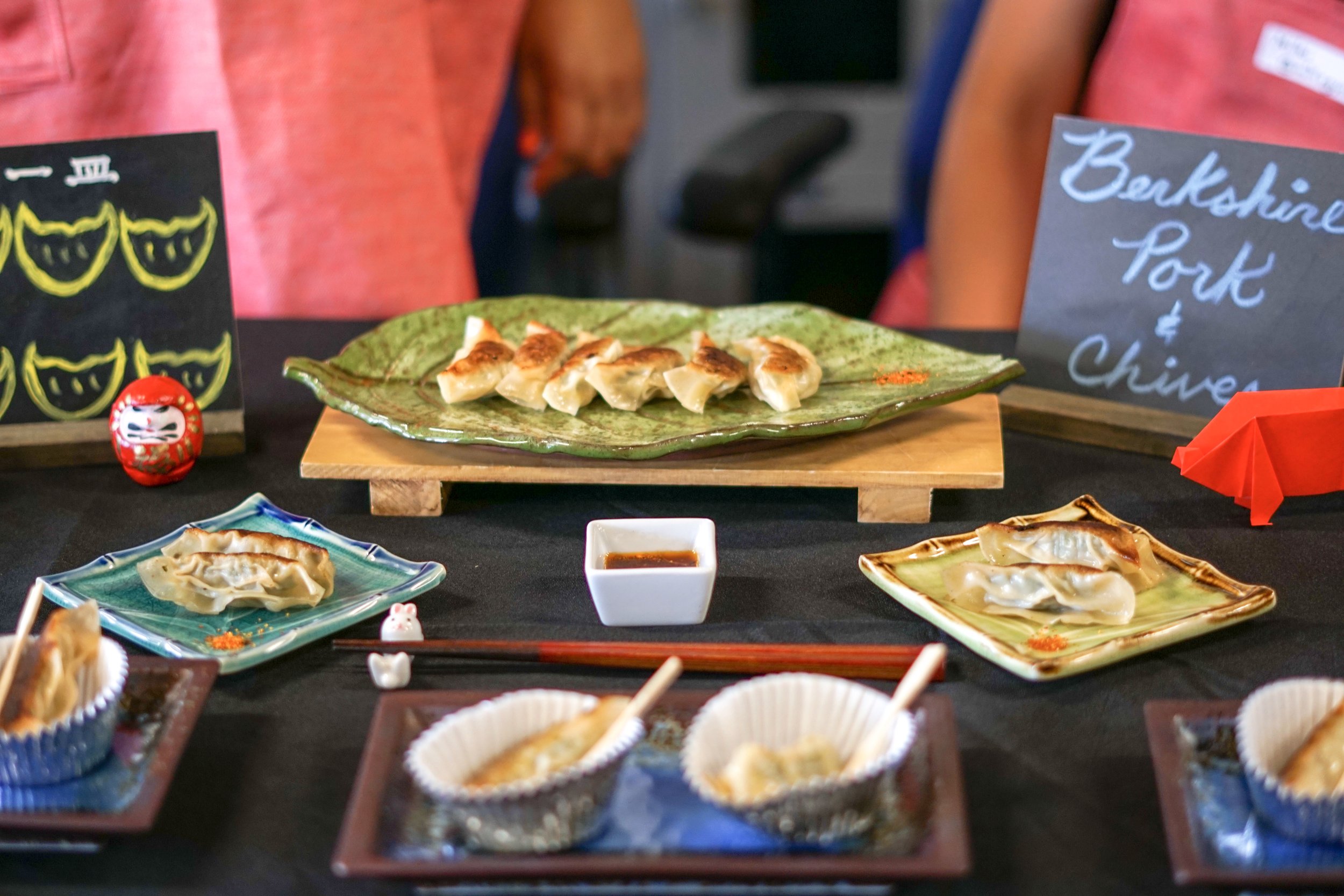 Miki's Gyoza by @_foodsie
Takoyaki Yamachan by @_foodsie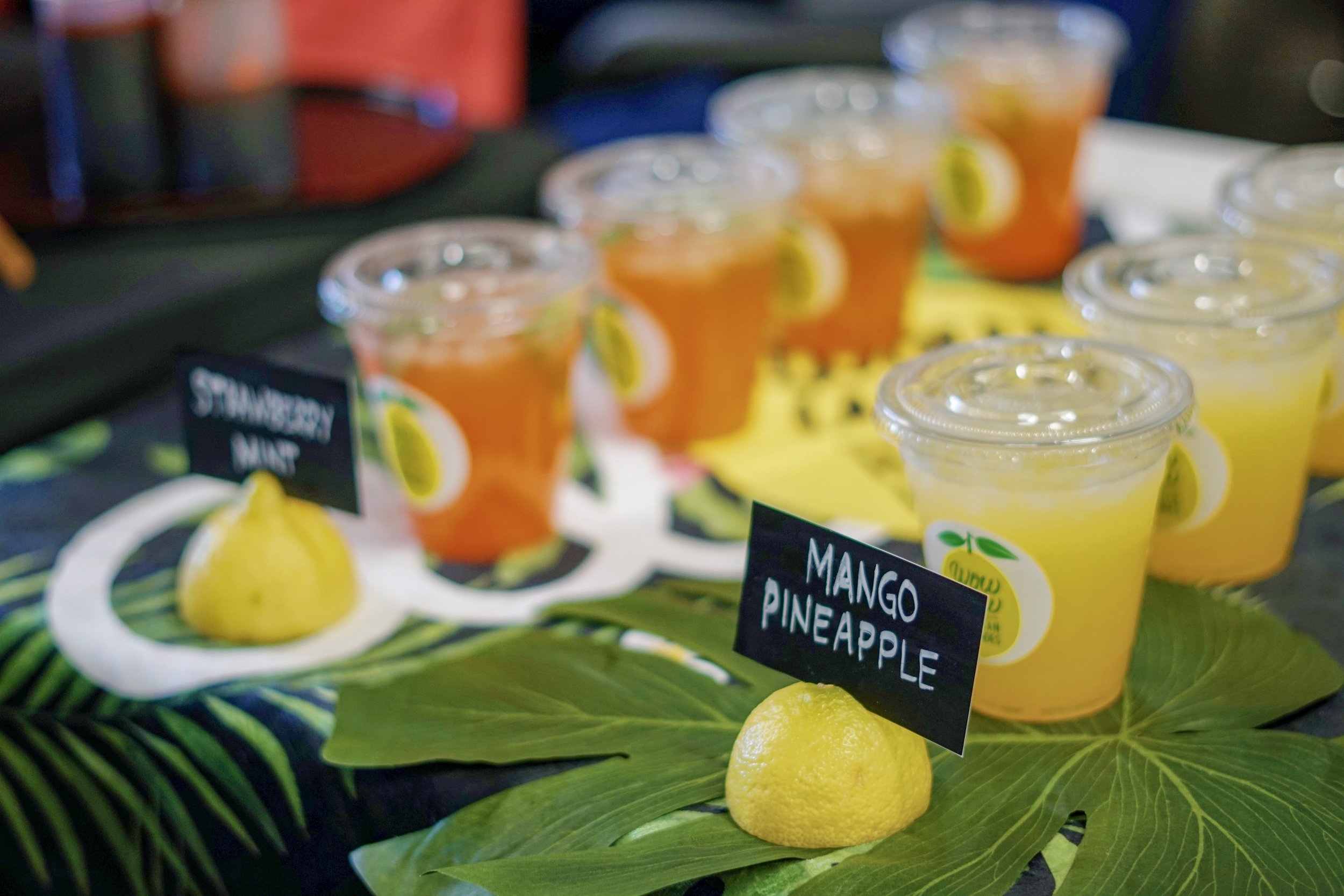 Wow Wow Lemonade by @_foodsie
Gong Cha by @bobaiswhyimbroke
Rice Rice Baby by @riceandtravel
Matcha n' More by @fantasticfeats
Rice Rice Baby by @baygirlseat